Lost: 11/04/1867 Depth: 130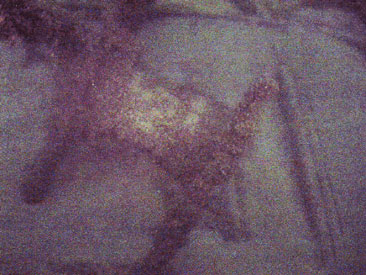 Built in 1856 by George Hardison of Buffalo, Ny for the Western Transportation Company, the Acme was a steam powered hogging arched package freighter, 190′ in length. Loaded with beef, flour and cow hides, she was bound for Buffalo from Chicago on November 4th, 1867, when she encountered a fierce gale. The ship began taking on water, and the order was given to lower the lifeboats. All hands survived.
Today, the Acme lies upright in about 130′ of water. Her hogging arches are reached at about 117′. The cabin was blown off during the sinking, exposing the boiler and steam engine.
The visibility ranges from 20-60′ and bottom temperature 40-45 degrees. There is sometimes a current at this site.
ZONE: 2